In 2020,
WAA releases its brand new UltraBag 20L backpack designed specifically for stage races and long trails.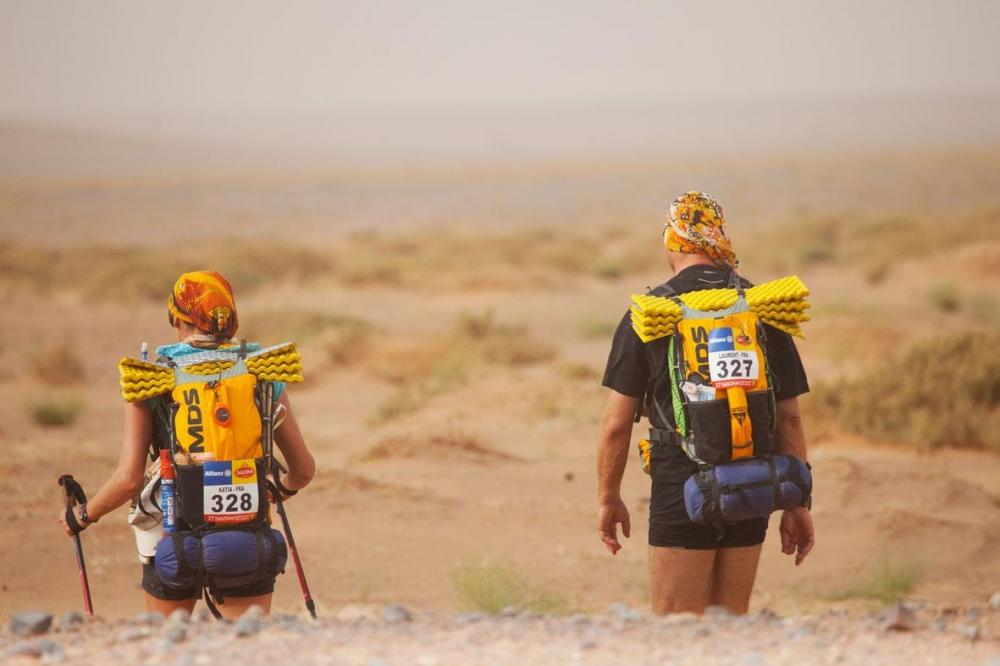 Born in 2009 in response to a real need on the part of runners, this bag quickly conquered the bunch and equipped nearly 70% of the finishers during the various editions of the Marathon des Sables between 2009 and 2018.
This new model has all the features that have made its big brother's success, but benefits from numerous improvements to gain in comfort and practicality, so that you can go on an adventure with ever more pleasure!
This improved version does not change the DNA of the bag with its 270° opening for easy access to the contents, its multiple and organized storage spaces, and its perfect adaptation to extreme conditions.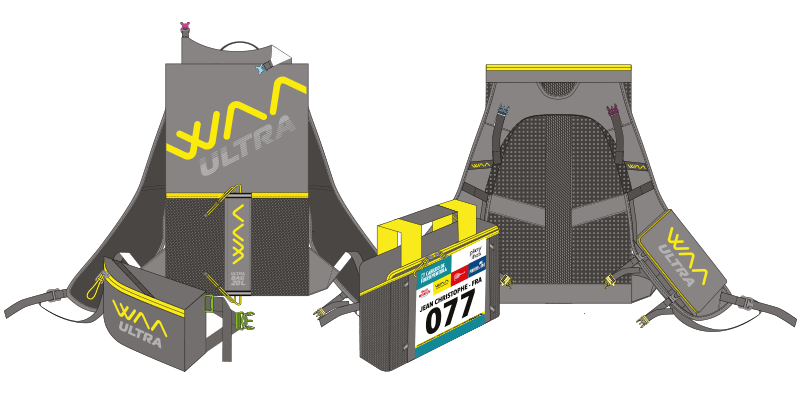 The WAA R&D teams drew inspiration from user feedback,
race organizers vision,
and the new expectations of riders to design the ideal bag
How to set up and adjust the UltraBag 20L
according to its morphology
How to fill the UltraBag 20L
for stage races like the Half Marathon des Sables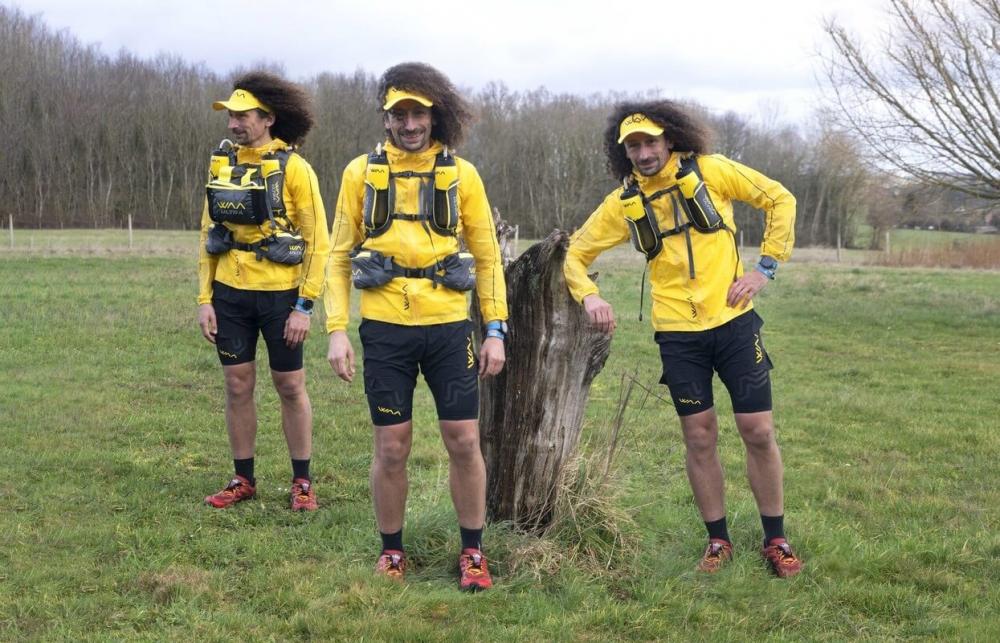 Our WAA Elite athlete Luca chose to use the brand new UltraBag 20L for his 270km TransGranCanaria race. Here are his tips for preparing, training and racing with this product.