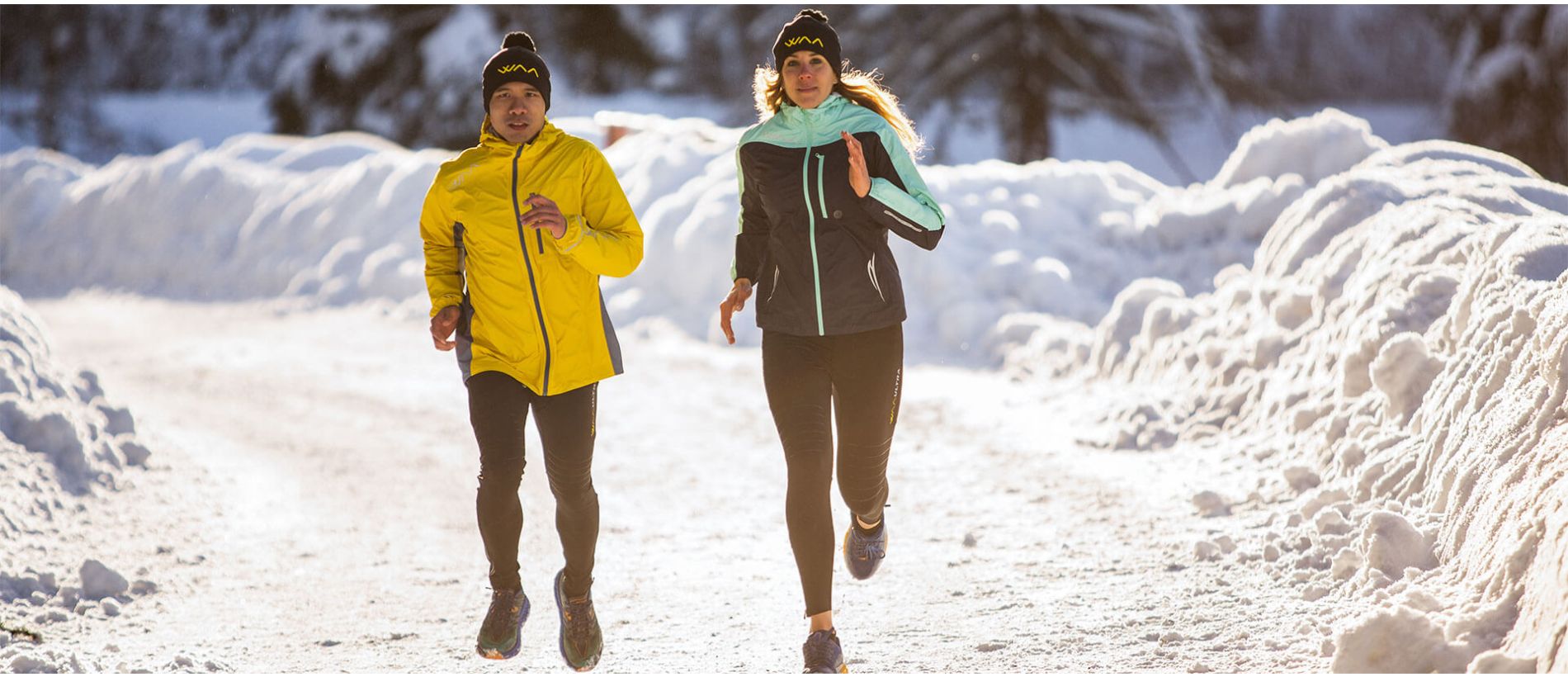 Men's Smart Running Leggings
Ultra-comfortable, breathable and practical
Men's Smart Running Leggings
The leggings with 3 pockets, ultra-practical to carry your equipment
Recycled material composition
Ideal for the cool season, the Smart Running Leggings is made with 80% of recycled material. It is both durable and breathable. Its Sensitive Skin feel and elastic composition make it ultra-comfortable.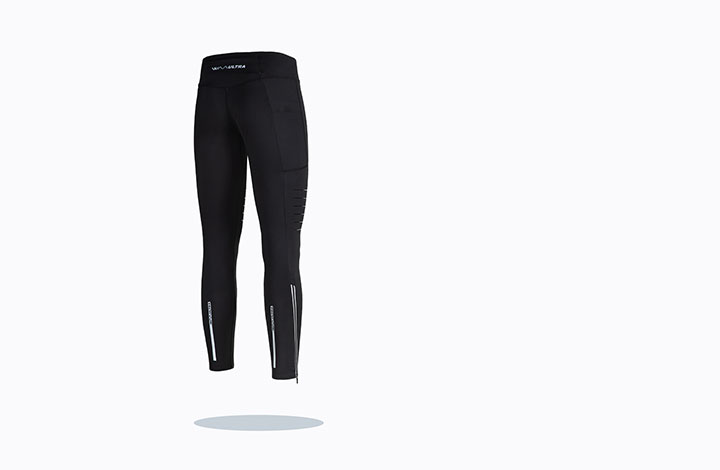 New Aero Seamless Belt
The waistband of the Smart Running Leggings is fully fused and seamless for optimal comfort and breathability.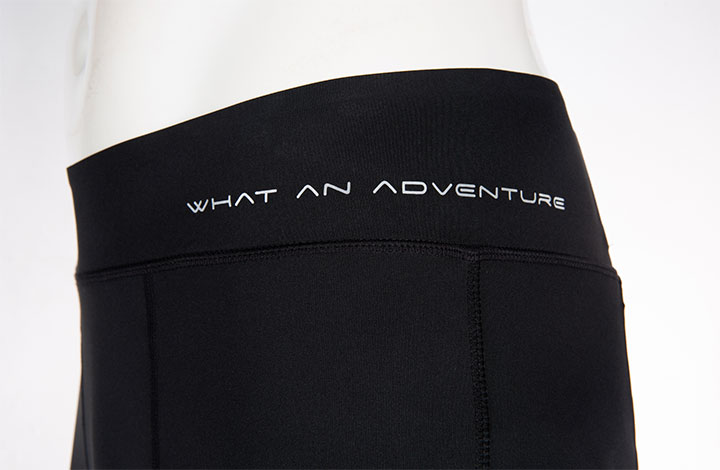 Ultra-functional
The Smart Running Leggings have 3 pockets, making it ultra-practical to carry your equipment during your runs.
The two side pockets on the thighs allow you to store phone, credit card, gels, etc., without any feeling of discomfort or vibration.
The third pocket on the back (integrated to the waistband), allows you to carry a compact jacket or other equipment.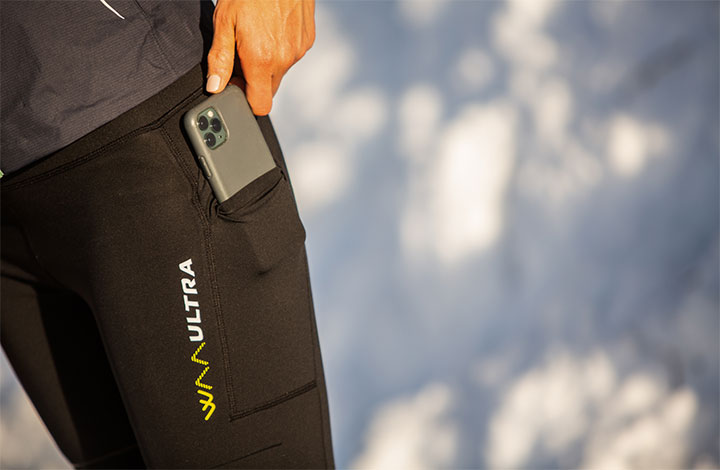 Thermoregulating openings
Openings at the bottom of the calves allow you to perfectly regulate your body temperature. As soon as you start to get hot, you can open the zippers to let more air in.
In addition, the mesh finish has been specially designed to achieve a soft and pleasant feel.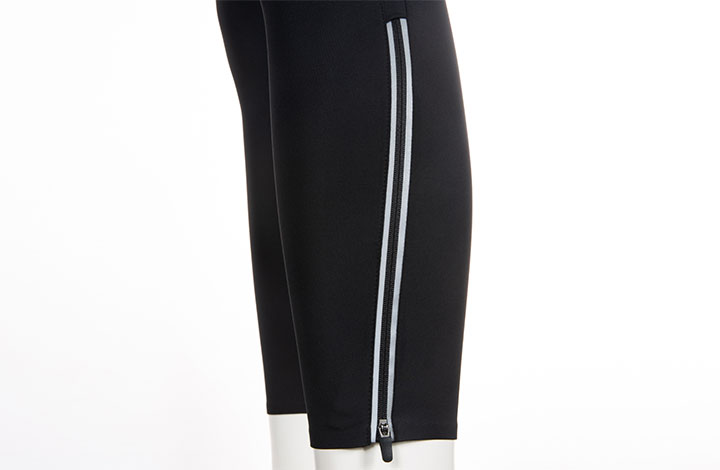 Silicone bands
Silicone bands positioned in the quadriceps help reducing muscle micro-vibrations. It also provide support for the hands when climbing.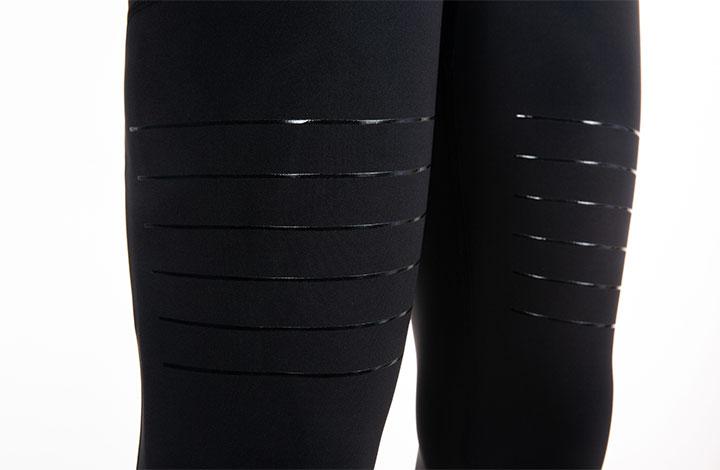 Protection of sensitive zones
In addition, a thin micro-fabric layer has been added to the crotch area, allowing you to wear it with or without underwear.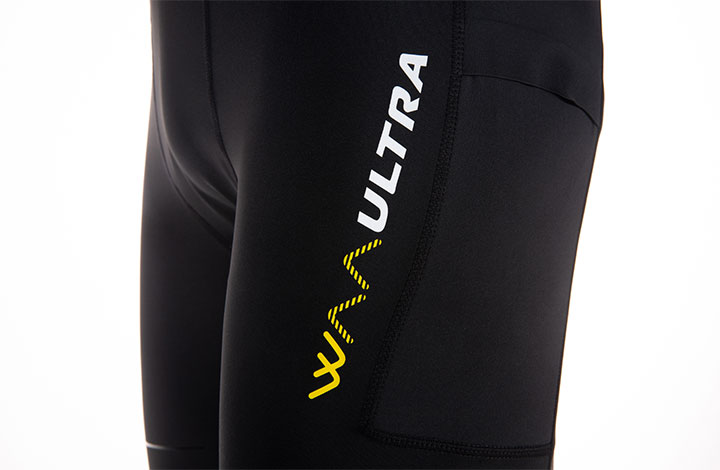 Increased visibility
Equipped with 360° reflective markings, you remain visible even in low light conditions.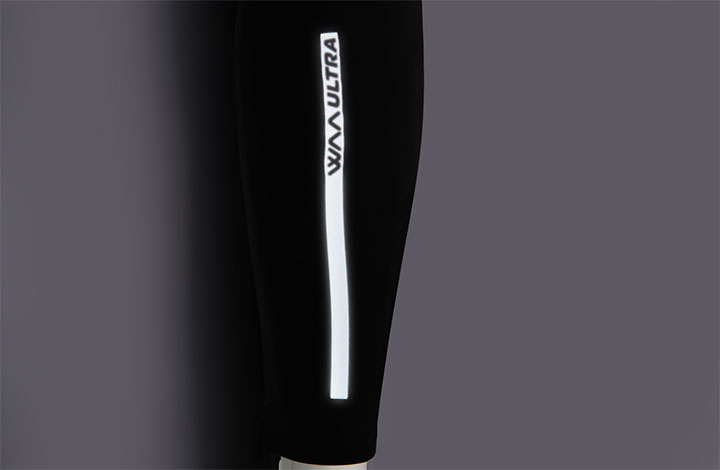 Advantages
Ultra-functional with its 3 pockets
Comfortable and breathable
COMPOSITION AND CARE INSTRUCTIONS
80% recycled polyester and 20% elastane.
Machine wash at 30°, taking care to turn the product inside out to protect the mesh. Let air dry.
DELIVERY AND RETURNS
Free delivery from 99€ order in Europe within 5 working days.
If you change your mind or the size/color does not fit, you can return the products within 60 days of delivery of your purchase.
Size Chart