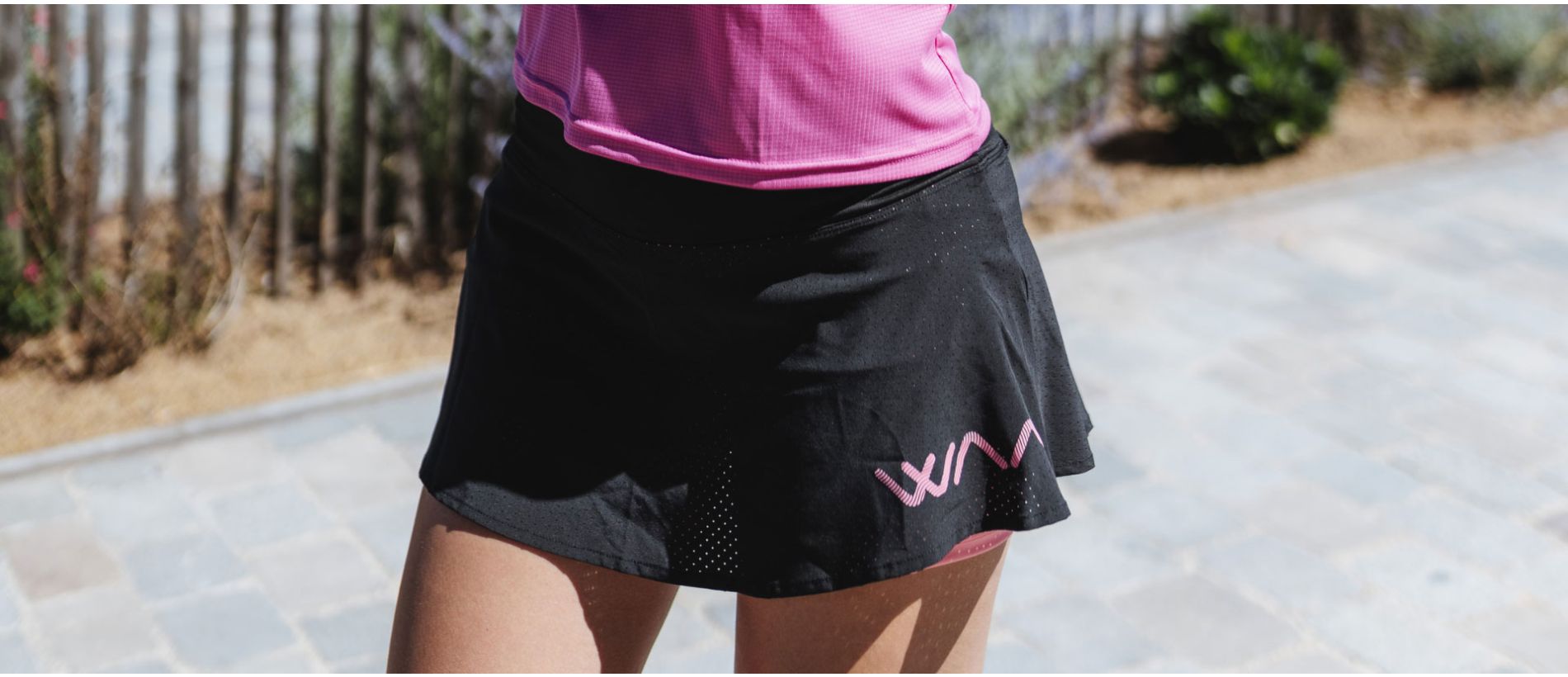 The Motion Running Skirt is a victim of its own success. To be notified by e-mail when it's back in stock, click here
Motion Running Skirt
Whether it's for your daily training, a long run, or a night trail, the Motion Running Skirt is the bottom that will accompany you in any situation.
An ultra-light and breathable skirt
The materials of the Motion Running Skirt have been carefully chosen to combine comfort, breathability and technicality, all in an ultra-light set, which weighs less than 130 grams.
The bottom you can't live without
Inspired by the best of the previous versions and the feedback from ambassadors and users, the Motion Running Skirt is the combination of an undershort and a skirt, that achieve the perfect balance between performance, practicality, lightness and comfort.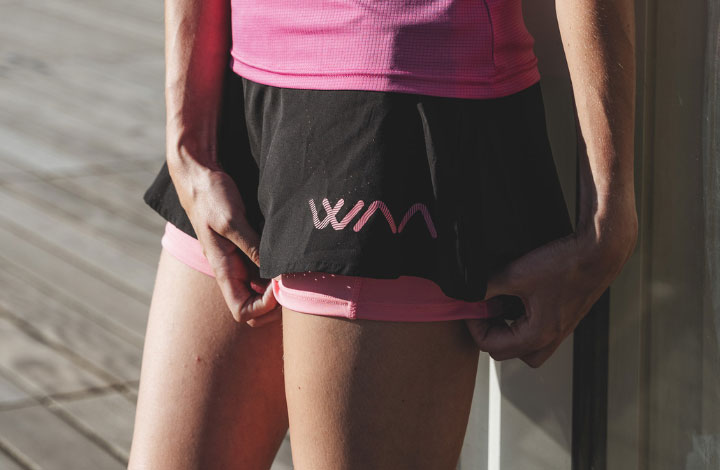 Ultra-practical pockets
The Motion Running Skirt has 2 large side pockets, allowing you to easily carry all your small equipment (cell phone, keys, bars...) when you wear it, without any feeling of discomfort or movement.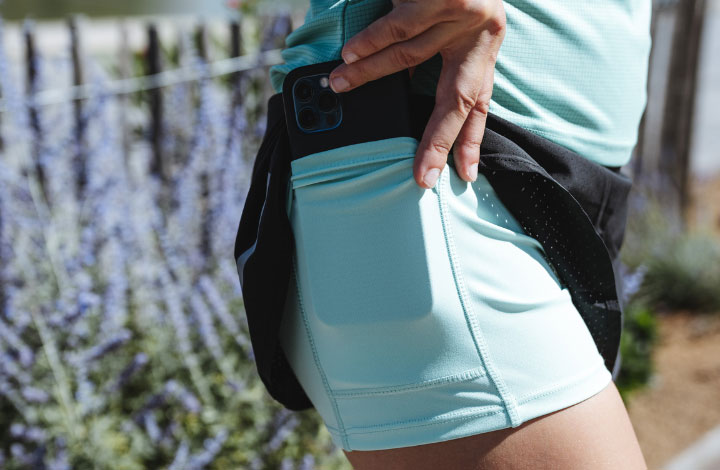 2 in 1: comfort and elegance
The Motion Running Skirt's soft and breathable undershort protects you from friction during training. The ultra-light skirt that covers the undershort adds an elegant touch to your running and adventure wear.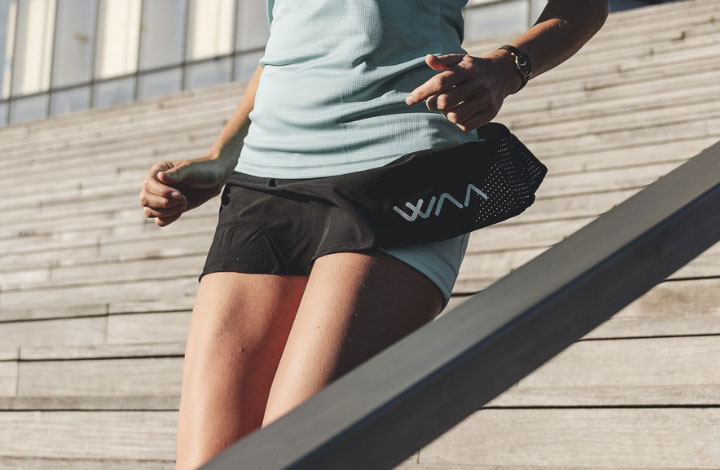 Breathable and comfortable waistband
The Motion Running Skirt's waistband has evolved from previous versions to give you more support, while maintaining maximum comfort in the waist area. This ultra-stretch belt adapts to different body shapes thanks to its highly stretchy material.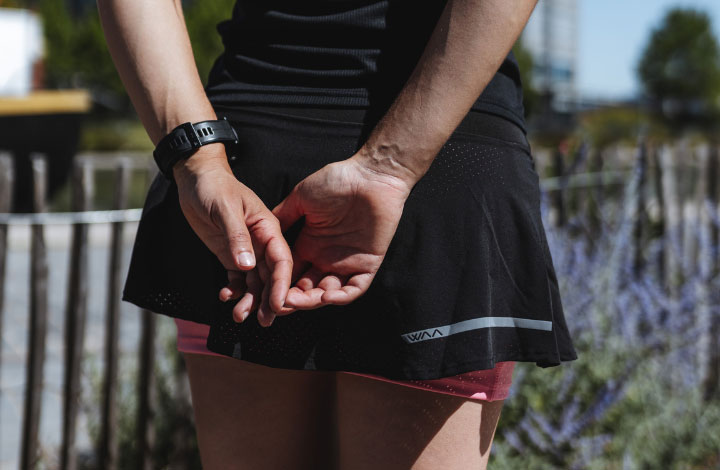 Stay visible, even in low light conditions
With its reflective markings, the Motion Running Skirt allows you to remain visible even in the night.
VENTAJAS
Ultra-light (130g - size S)
Ultra-comfortable, elastic waistband
Reflective markings for visibility
COMPOSICIÓN Y CONSEJOS DE CUIDADO
Undershort:
87% Polyester - 13% Spandex
Skirt:
95% Polyester - 5% Spandex
Belt:
87% Polyester - 13% Spandex
Machine wash at 30°. Do not iron. Do not tumble dry.
DELIVERY AND RETURNS
Free delivery from 99€ order in Europe within 5 working days.
If you change your mind or the size/color does not fit, you can return the products within 60 days of delivery of your purchase.
GUÍA DE TAMAÑOS