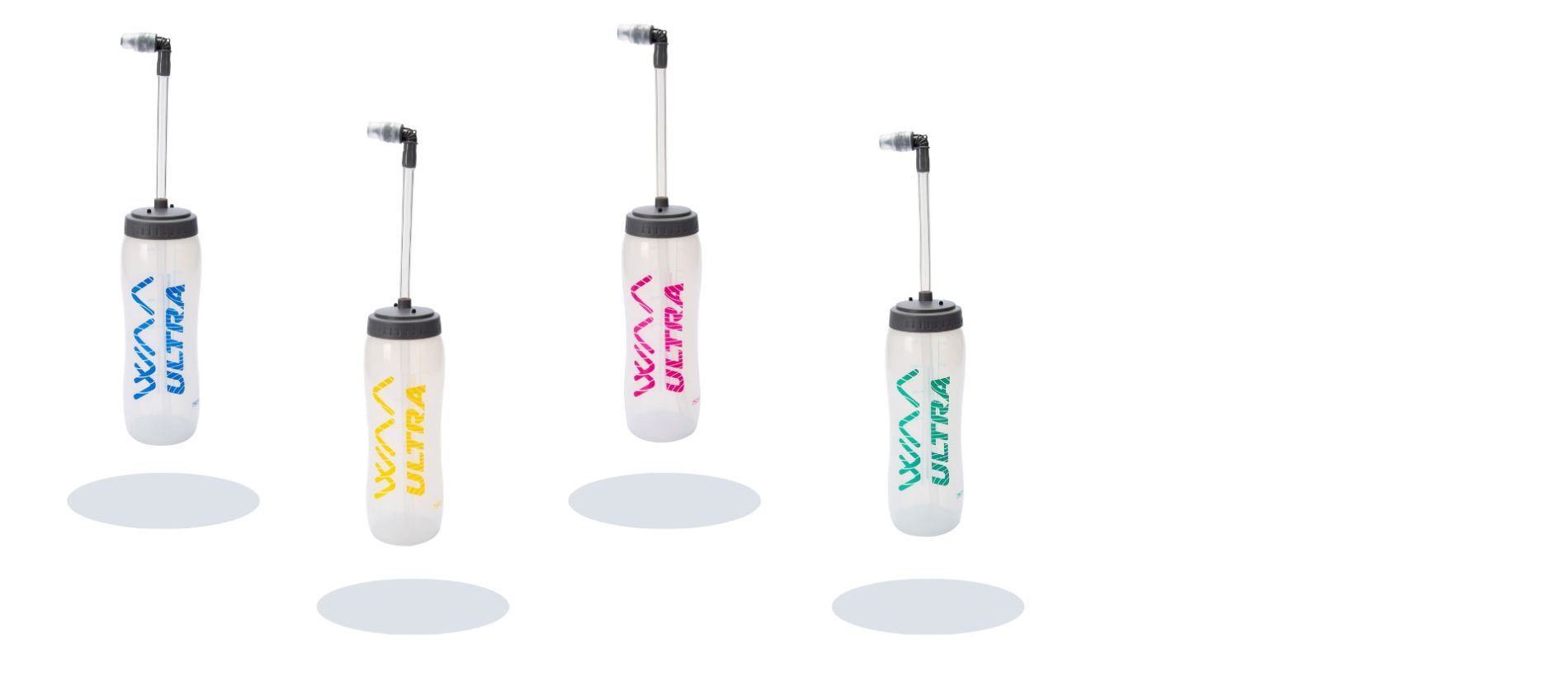 Light, practical, and resistant
750 ml Water Bottle
Light and ultra-practical Water Bottle for your adventures. Compatible with the Ultra Bag 20L.
Ultra-practical to drink while walking / running
The WAA Water Bottle allows you to easily hydrate yourself while walking or running, without having to remove them from their dedicated storage space in your backpack (we recommend using WAA Water Bottles with the Ultra Bag 20L).
Discover the WAA Ultra Bag 20L.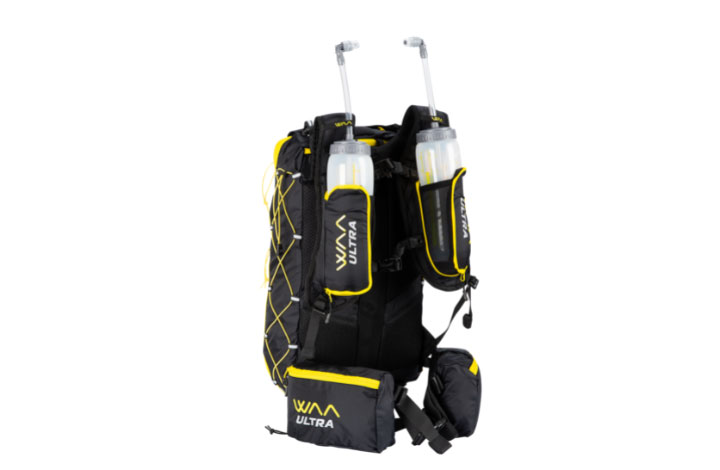 Adjustable pipette size
You can adjust the height of the pipette to the size that allows you to drink water while leaving the Water Bottles in the dedicated pockets of your backpack (they should extend 10-15 cm from the top of the Water Bottle).
To adjust the pipette size, simply cut them at their base so that they touch the bottom.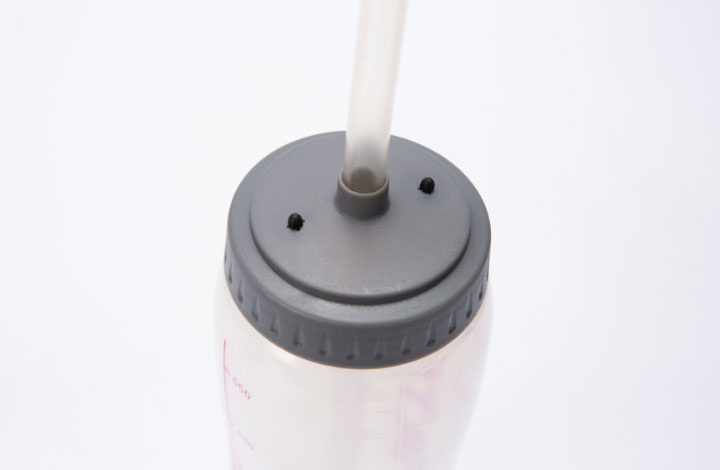 Ultra Bag 20L accessory
This model of Watter Bottle is the same as those supplied with the Ultra Bag 20L, our backpack for adventures, designed for stage races like the HALF MARATHON DES SABLES.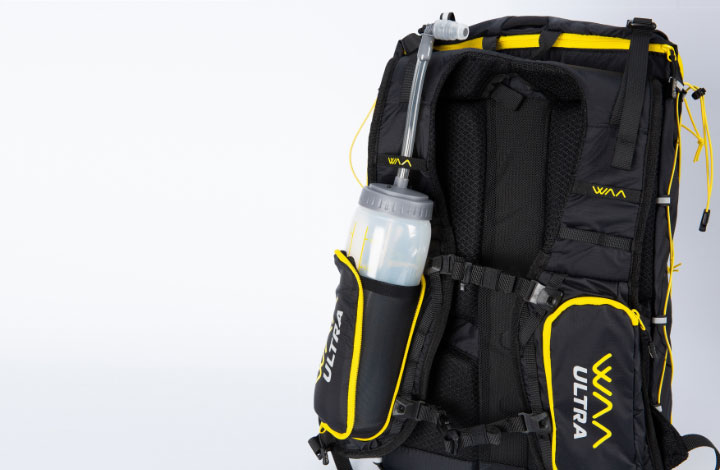 Capacity and sizes
Capacity: 750mL.
A thin transparent strip along the length of the Water Bottle allows you to keep an eye on the amount of water remaining.
Sizes: 21,5cm high / 6cm diameter.
Pipette: 37cm (maximum size).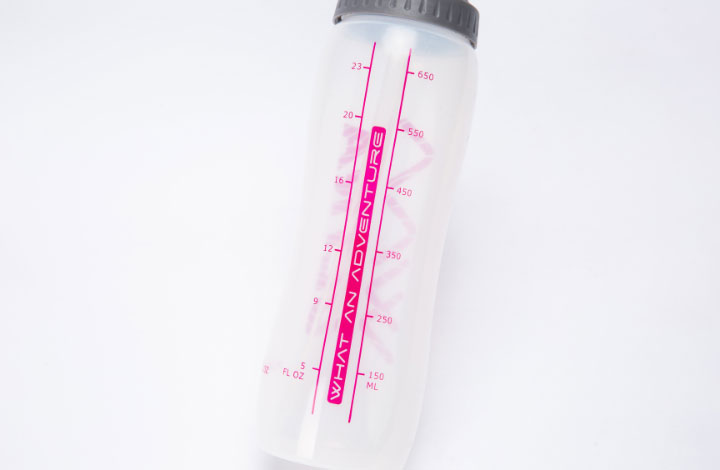 Colors
WAA Water Bottles are available in 4 different colors that match with the rest of the WAA range: Yellow, Royal Blue, Light Mint, and Berry Pink.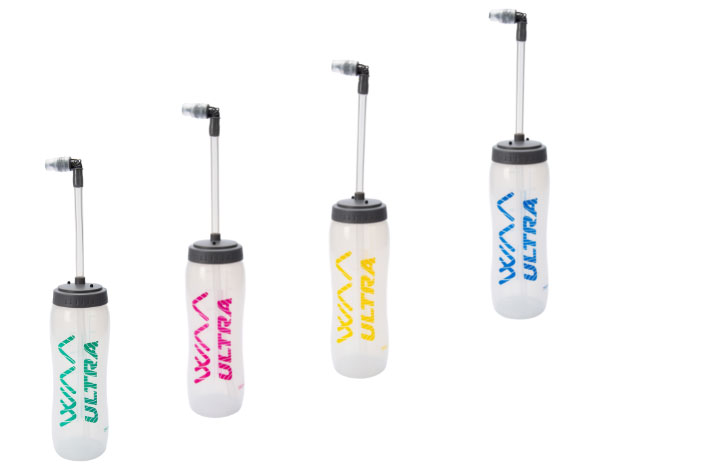 COMPOSITION AND CARE INSTRUCTIONS
Flexible and expandable LDPE plastic water bottle.
DELIVERY AND RETURNS
Free delivery from 99€ order in Europe within 5 working days.
If you change your mind or the size/color does not fit, you can return the products within 60 days of delivery of your purchase.