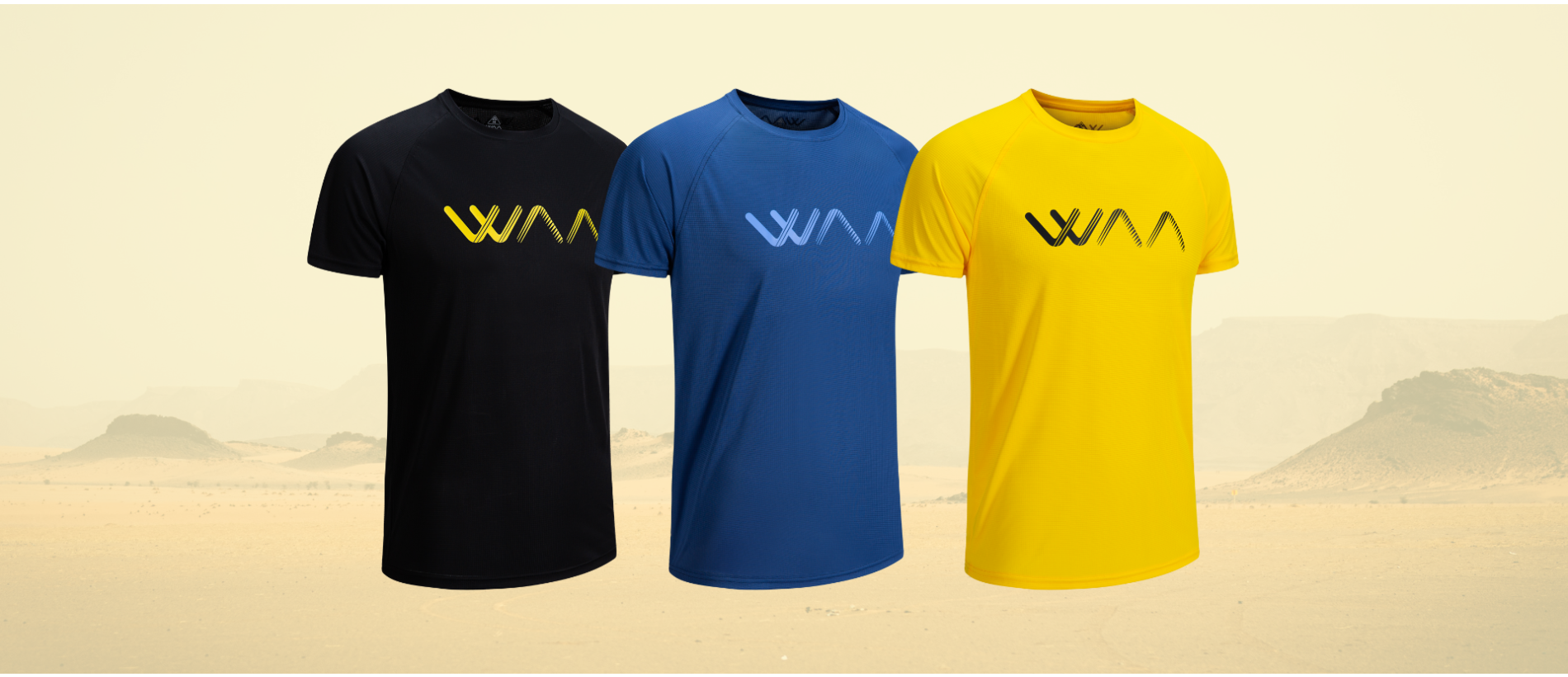 Ultra light, breathable and comfortable
ULTRA LIGHT T-SHIRT
The Ultra Light T-Shirt combines absolute lightness, comfort and technicality. It is a must-have for your runs and outdoor adventures.
Ultra-light
The Ultra Light T-Shirt weighs only 68g (size S), making it one of the lightest T-Shirts in its category. When you wear it, you almost forget it thanks to its lightness and comfort.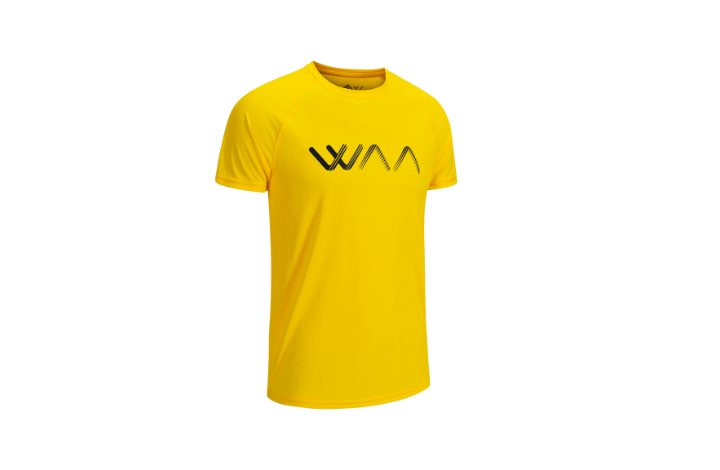 Ultra-breathable material
The Ultra Light T-Shirt's material is ultra ligth and ultra breathable, allowing air to circulate easily, ideal for hot weather conditions.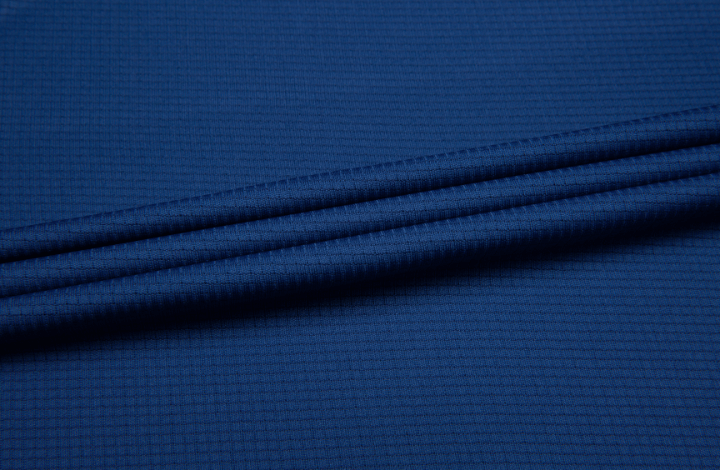 Comfortable and practical
The Ultra Light T-Shirt offers total freedom of movement during your outings. Its soft and comfortable fabric makes it an essential for short and intense training sessions as well as for long and ultra-trail rides. It is an essential part of your adventure wardrobe.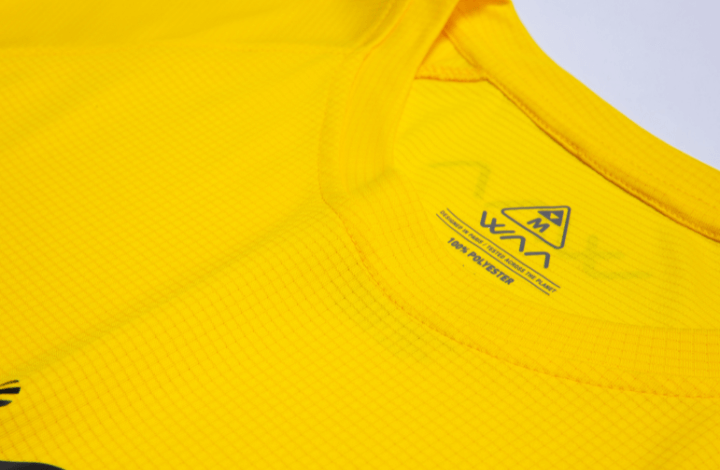 Practical and minimalist
For your minimalist adventures, it take up very little space in the backpack. Thanks to its lightness and ultra-fine materials, it will become one of your favorite T-shirts.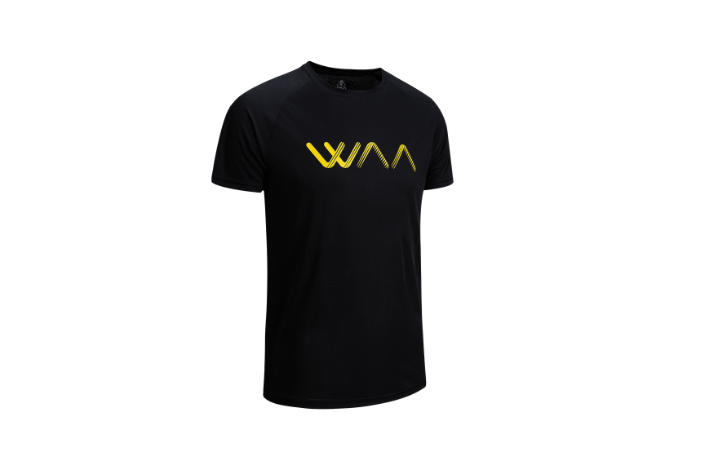 Express drying
The materials of the Ultra Light T-Shirt allow it to dry very quickly. This means that you just to bring one or two T-shirts in your backpack for your adventures.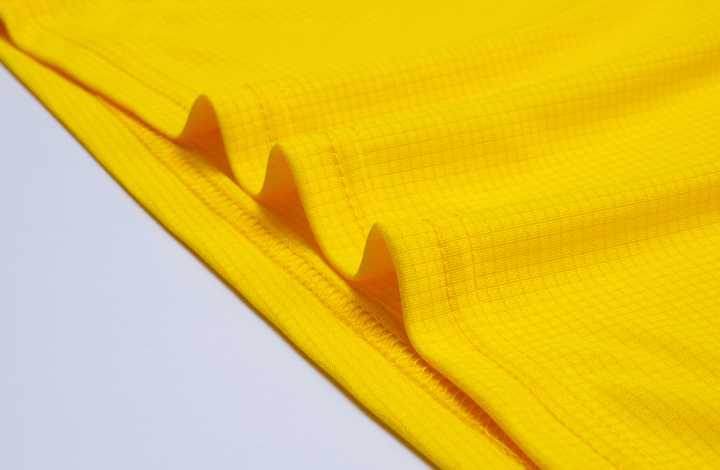 Available in 3 colours
To match the rest of your outfit, discover all the colors of the Ultra Light T-Shirt.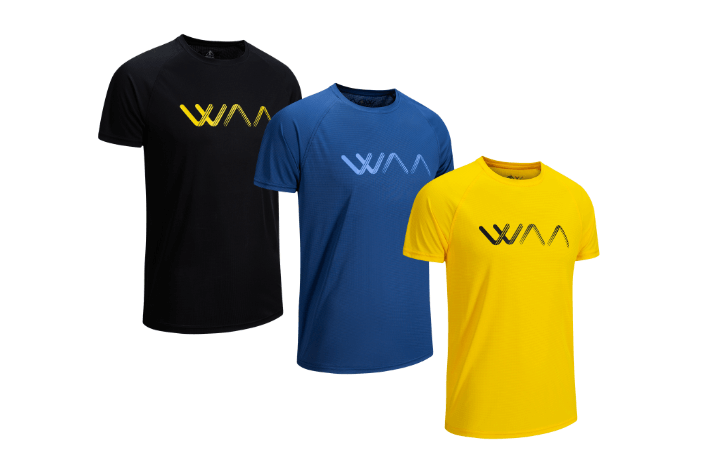 VENTAJAS
Ultra-breathable material
COMPOSICIÓN Y CONSEJOS DE CUIDADO
100% Polyester
Machine wash at 30°. Do not iron. Do not tumble dry.
DELIVERY AND RETURNS
Free delivery from 99€ order in Europe within 5 working days.
If you change your mind or the size/color does not fit, you can return the products within 60 days of delivery of your purchase.
GUÍA DE TAMAÑOS